I can't find exactly what I want.
No problem. Almost all items are custom made and the size, shape, font etc. can all be modified. If you like one aspect of one piece and something else on another just ask and we can come up with exactly what you want. Just email alisa@alisapdesigns.com.
How long does an order take?
Usually ships within 14 days of ordering. Because items are custom made they take time to make, finish and ship. If you have an item that you really need sooner please reach out and see if we can squeeze your order in faster.
How do you make personalized jewelry?
Once your order is placed, for many custom pieces (such as grandma necklaces, initials, quotes), first a stamp is made which is then used to imprint the metal clay. The piece is dried, fired, tumbled, polished and patina is added. The piece is then added to whatever chain and length that you chose and sent out in a nice little gift box. Check out this video to see how it's done. https://www.youtube.com/watch?v=DbCtUyfqwEg&t=17s
What? Metal Clay??
Yes, most pieces are made out of a material called precious metal clay. The 'clay' is actually a ton of microscopic silver (or bronze) particles suspended in an organic binder. It looks and acts like a clay until it is dried. After it is refined and shaped the piece is put in a kiln for up to 2 hours at over 1400 degrees. All the binder burns off and the silver particles sinter together leaving 99.9% pure silver! No nickel or other base metals involved.
Is this more expensive than regular sterling silver jewelry?
Yes, it typically is more expensive to work with metal clay than traditional sheet metals. The process making the clay is more involved. However, there are several benefits! First, the silver used in making the clay actually comes from recycled/unused silver from electronics. Second, because of flexibility of the clay it is easy to create more shapes, sizes and add much more detail to the piece. Fingerprints can be captured right in the clay, stamps can be used to impress handwriting, drawings and more right into your piece of jewelry.
Can I cancel my order?
If you realize you made a mistake in your order or misspelled a name please reach out ASAP! Once the order comes in, many custom pieces are started right away with design layouts and custom stamps made. Of course, we want to help fix a mistake but sometimes it's too late!
I can't upload my photo/drawing/handwriting.
Let us know alisa@alisapdesigns.com and we can work it out. Often it is easier to email or text a photo or scan.
How long should I make the chain?
The most popular chain length for most of my jewelry is 18″. This will sit nicely between the clavicle and works well with v-neck and crew neck shirts. 16″ is good for smaller pieces, more petite frames and to layer with longer chains.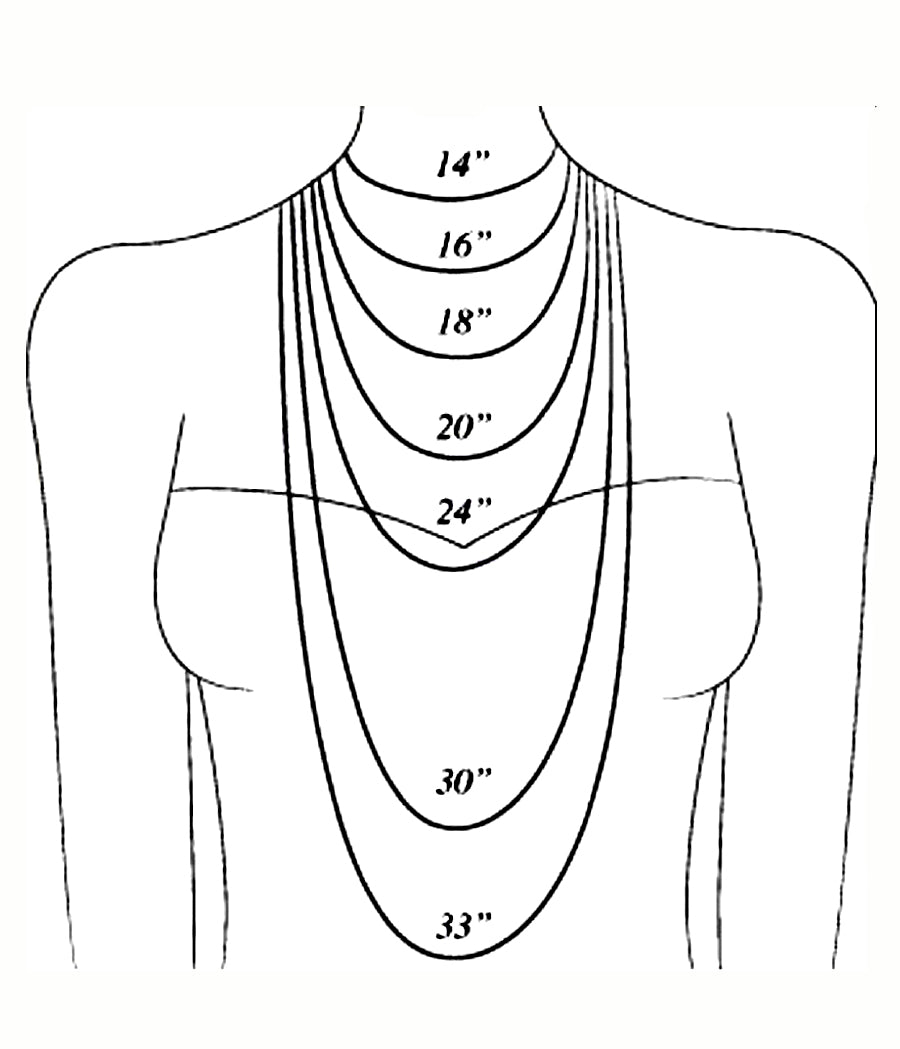 I don't see the font that I want.
Almost any standard computer font can be used on these pieces! Just make a note or shoot an email with the font name. If you have something more unique just ask!